About The Podcast
Invisible City examines the global conversation on 21st century city building and shares unique stories providing insight into the complexity of modern city living.
Host Jennifer Keesmaat 
Jennifer Keesmaat is passionate about creating places where people flourish. Named one of the most influential people in Canada by Toronto Life, she spent five years as Toronto's Chief City Planner, where she was celebrated for her innovative and collaborative approach to city-building. Now a Distinguished Visitor in Residence at the University of Toronto, Keesmaat shares her vision for cities of the future.
 
A Lossless Podcasts Show
LOSSLESSPODCASTS is an award-winning Podcast Network & Production Studio located in Toronto, Canada.
The Latest Episodes
EP. 013: Transit - An Instrument Of Urban Freedom
Jennifer sits down with Jarrett Walker, the author of the book 'Human Transit'. They discuss shaping cities through the use of transit as a tool.
JOIN OUR MAILING LIST
New Episodes Delivered Right To Your Inbox.
Contact Us
Looking to get ahold of the Podcast producers? We love hearing new ideas and feedback from all our listeners. Use the form on our website to get in contact with us.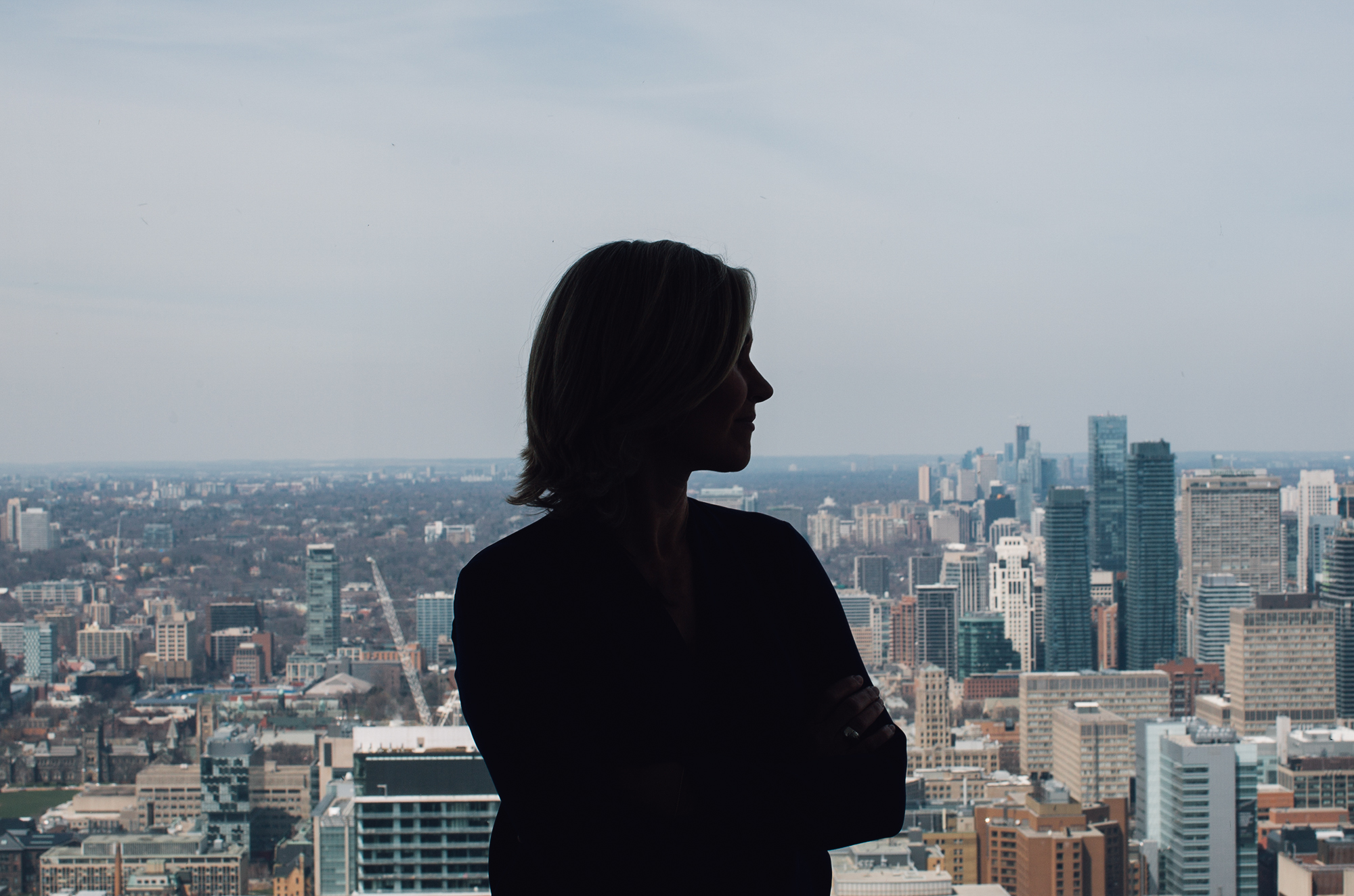 2018 Webby Award winner for best Podcast sound design and original music.